April 11, 2014 by: Dan and Kara Burian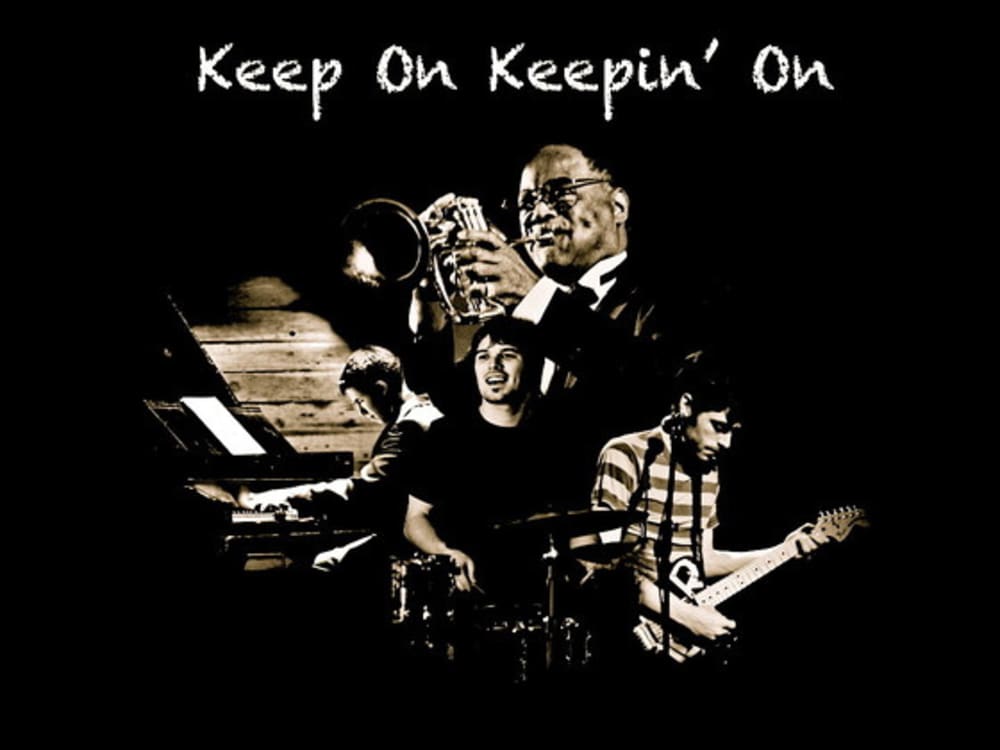 Clark Terry
I had the opportunity to attend a "Secret Screening" at the Ashland Independent Film Festival because one of our guests who was a filmmaker had a ticket he was unable to use. The film, which was kept a complete secret from viewers until the showing, was a documentary about jazz legend Clark Terry called "Keep on Keepin' On". What a beautiful, inspiring film! Clark Terry, who was 90 years old at the start of the documentary, has been incredibly influential in the jazz world, influencing such greats as Miles Davis and Quincy Jones. The film focused on Clark Terry's relationship with a young, emerging jazz professional named Justin Kauflin who is a blind pianist with incredible talent. Filmmaker Alan Hicks did an awesome job capturing the passion of Mr. Terry's life work as he mentors, encourages, and nurtures this young artist as he has done so many times in the past.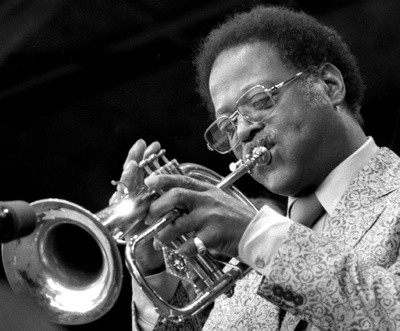 As supporters of the Oregon Shakespeare Festival, we all know the importance of gently nurturing the emergence of truly great, new art.
New art is delicate, and so easily overlooked or snuffed out before it draws breath on its own.
In this film, Alan Hicks shares a glimpse of a true master giving of himself for the sake of his art, at times beyond what seems humanly possible due to personal obstacles and challenges. It inspires me to do the same in whatever small ways I can in my own world.
When I was studying pre-med in college before medical school, I had an organic chemistry professor named Roy Olofson. Dr. Olofson always took a few extra minutes to share with us a bit of personal history of each of the great chemists who impacted our lives in ways most of us would never know. At the end of the semester he explained why he did this, and his explanation was one of the things that influenced me the most of all his teaching. Dr. Olofson shared that in the world of chemistry, it's only other scientists who have the understanding and insight to truly appreciate the life changing impacts these chemists have had on our world. So it's the responsibility of the scientific community to honor their collegues for their contributions and sacrifices, in ways that the general public could never adequately offer.
And so it is with the arts. And in this case, with jazz.
One artist honoring another, because the masses are incapable of doing so on their own.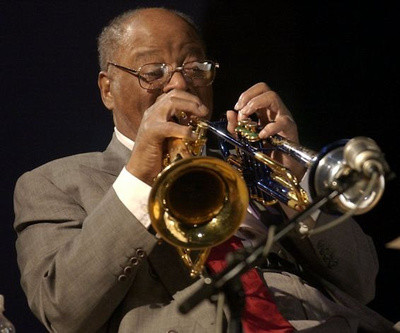 Alan Hicks' film empowered me to honor Clark Terry in a way I never could have on my own, and I feel like I have grown and have become a better person for it. I'm even a better musician for it...maybe not in talent, but certainly in depth and richness of musical experience.
Thank you Alan Hicks, for this moving, inspirational documentary about the great Clark Terry.