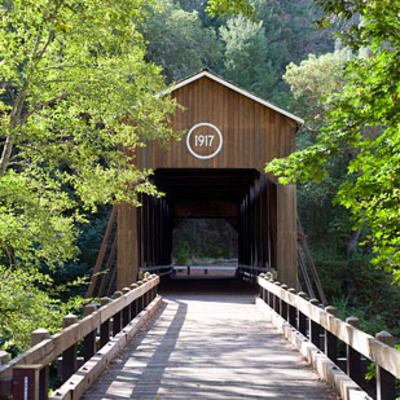 10 Favorites
An Early Morning Hike . . . . Starting at the inn, amble your way up the meadow path to the irrigation canal trail and connect to the Ashland trail system (don't miss the waterfall) and for the adventurous, the Pacific Crest trail! Scenic and energizing!


A Late Afternoon Stroll in Lithia Park . . . . With the sun setting behind the mountains, it's glorious any season . . ..beautiful trees, the soothing sights and sounds of the creek, endless trails so close to downtown.


Enjoy a Day of Rafting. . . .Talk with one of our excellent local rafting guides at Noah's River Adventures orMomentum River Expeditions, and enjoy an easy float basking in the sun or a wild ride on some white water!


First Friday Art Walk . . . Held the first Friday of the month, don't miss this wonderful opportunity to glimpse superb artisan craftsmanship. With featured artists in attendance, on-site demonstrations, and refreshments all housed in unique settings, you'll revel in this night out on the town!


Lithia Artisans's Market . . .Held every weekend from Spring through Fall, this uniquely Ashland event finds favor with all seeking to bring home handcrafted jewelry, art, or clothing. Held along the banks of the creek behind the Plaza.


The Ashland's Grower's Market . . . We don't miss this one! Held every Tuesday Spring through Fall, this farmer's market is a delight for the senses! Pick up some fresh organic fruit or veggies, bring home some Rogue Valley plants, jams or honey, and even enjoy lunch. A little bit of art as a bonus, too!


Offstage at OSF . . . Expand your theatrical horizons! Free events at the Oregon Shakespeare Festival include the Green Show and Noon Talks . . . For the former, a lively and colorful dance and musical program held before the evening plays on the Elizabethan Stage, and an up close and personal dialogue with members of the OSF company for the latter.


Land of the Lakes . . . And by that we mean, Crater Lake, of course, an easy drive and short day trip from the inn, but alsoEmigrant Lake (right here in Ashland) and Lake of the Woods, (midway between Emigrant and Crater). Spectacular vistas abound. We'll give you a map to get you there and back in a circular route.


Jacksonville and the Applegate area . . . Within a ½ hour of Ashland, drive past vast acres of pear orchards, scenic mountain vistas, and discover the quaint town of Jacksonville. With its unique shops, Britt Outdoor Musical Festival, local wineries, and home to our delicious coffee, The Good Bean, you'll find lots to see and do. Ask us about several excellent new wine tours available to our guests!


And for our 10th favorite activity . . . Relax! Perhaps the best reason you came to Country Willows . . .With that in mind, take advantage of numerous restful spots right here on the property including our Adirondack lawn chairs, poolside tables and chairs, double front porches, and other nooks you'll be sure to discover.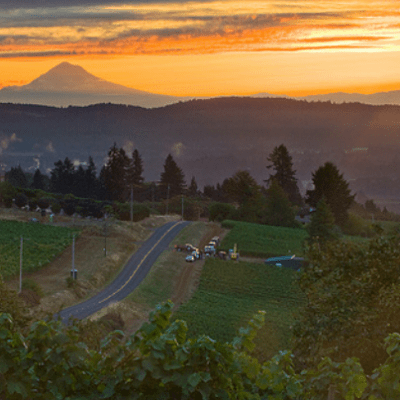 Wineries in the Rogue and Applegate Valleys
The presence of an ever-growing wine region is apparent in the number of local vineyards and wineries in the Southern Oregon region. Encompassing three distinct appellation areas, many visitors enjoy a driving tour of the region to sample local wines that have continually garnered awards and are distinctly unique. Delight your senses and visit one of the many tasting rooms in our area.
Southern Oregon Winery Association
A helpful listing of Rogue, Applegate, and Umpqua Valley wineries
www.sorwa.org
Applegate Wine Trail
www.applegatewinetrail.com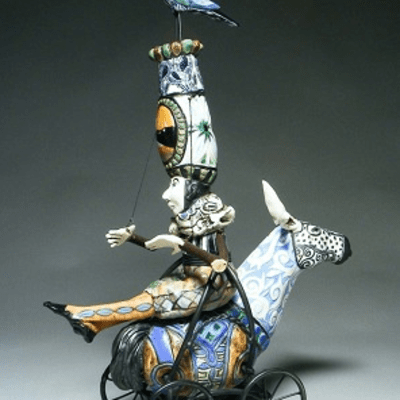 Cultural Opportunities
Ashland, Oregon is probably best known for its Shakespeare Festival with about a dozen plays in three theaters running from late February through the end of October. But you'll find a number of other wonderful cultural opportunities in and around the Ashland area highlighting the areas of music, art, and additional theatre offerings. Below are some suggestions to peak your interest in these venues:
Ashland Gallery Association (AGA)
"First Friday" Gallery Walk - Occurs on the first Friday of each month.
Meet the artists, view demonstrations, browse and sample refreshments
www.ashlandgalleries.com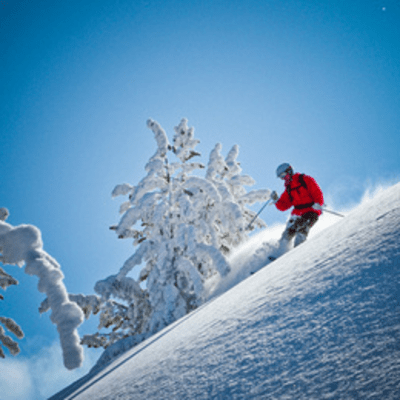 Outdoor Activities
The scenic beauty of the region invites one to participate in the great outdoors and the opportunities for active pursuits are many. From the grandeur of the numerous mountain peaks and hillsides that beckon one to hike, bike, or ski, to the rushing rapids or equally tranquil waters of the nearby rivers and lakes, you're invited to get out there and experience all that the area has to offer. Check these out:

Momentum River Expeditions - (One of several guide companies)
Whitewater river rafting from Ashland Oregon. Trips depart April through October and include the Klamath and Rogue rivers.
http://www.momentumriverexpeditions.com/

Rogue Jet Boat Adventures
Rogue River jet boat tours are an awesome way to experience the beautiful scenery and abundant wildlife of the Rogue River valley.
http://www.roguejetadventures.com/

Mt Ashland Ski and Snowboard Resort
Mt. Ashland's summit elevation of 7,533 feet gives the ski area a vertical drop of 1,150 vertical feet with 200 acres of varied skiing and riding terrain. Four chair lifts provide access to twenty-three ski trails plus open bowl skiing. www.mtashland.com

Ice Skating in Lithia Park
Ice skating at the Darex Family Ice Rink - December through the end of February Rentals available.

Hiking
Hiking is a year round activity in Ashland. There is an extensive trail network linking Lithia Park with Mt Ashland and the Pacific Crest Trail. Access is available out the Country Willows "back door".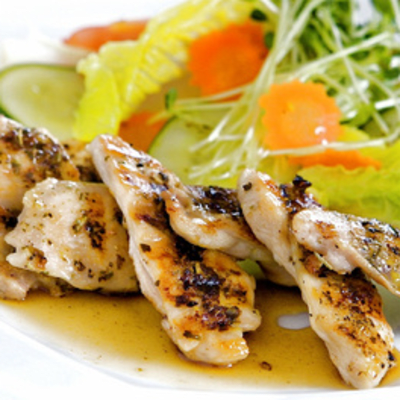 Dining in Ashland
Ashland is home to a variety of eclectic and uniquely Northwest inspired restaurants, where the emphasis is on originality, use of fresh local ingredients, and healthy gourmet fare. From small intimate bistro style, ethnic cuisine, pub style, to creek-side and tucked away romantic hideaway spots, you'll find an array of eateries to suit your mood, whim, or pocketbook.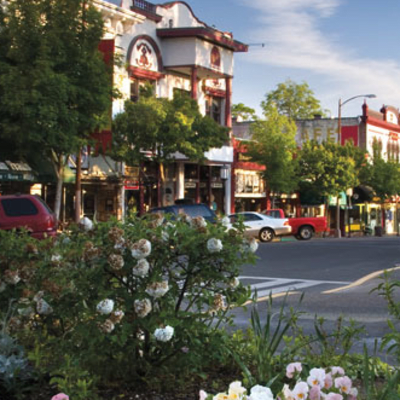 Shopping and Antiquing in Ashland
A visit to downtown Ashland is full of new discoveries to pique your interest in the great art of shopping! Elegant boutiques, specialty clothing, footwear, sporting goods, jewelers and art galleries – all unique one-of-a-kind establishments of the 'not the chain store' variety, dot the landscape of the downtown and Plaza area.
In addition, you'll find a nice selection of antique stores that reflect the area's historical roots, independent bookstores, and specialty culinary and emporium type stores. Leave room in your suitcase for the unexpected find!